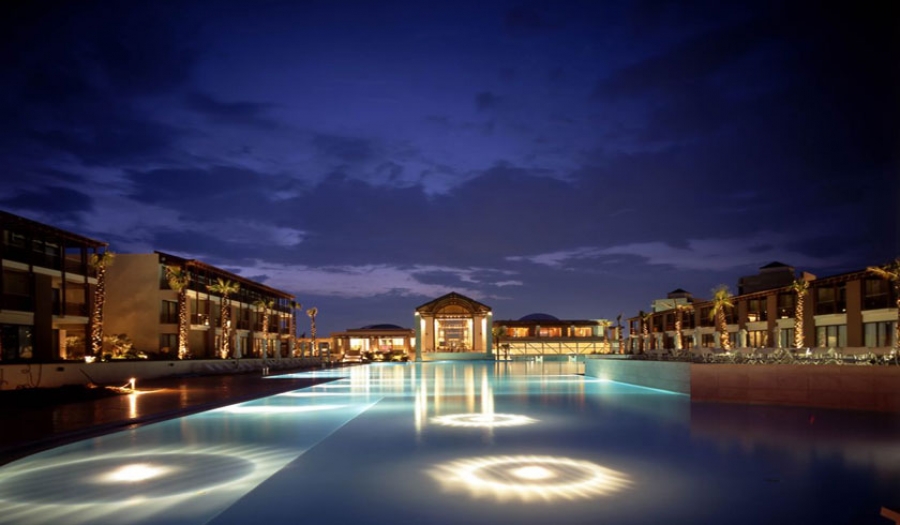 Cancelletto's active customers extend all over Greece and Cyprus. Over the years, our company has created an organized distribution network providing the optimum desired effect in the delivery and receipt of for customers and partners. Furthermore, distribution is constantly being expanded with new and very reliable partners in order to improve the delivery and distribution and to ensure that Cancelletto remains one of the most reliable businesses in its field in Greece.
Customer satisfaction is paramount for Cancelletto and that is why we always strive to provide the best possible experience and products. In other words, our goal is to deliver to our clients what they want, how they want it and exactly when they want it. We don't make promises that we can't keep!
For more information on our Distribution Network, do not hesitate to contact us.